The day gay sports bars stop thinking that every gay man enjoys
watching other men doing athletic, physical things on huge plasma
screens is a day I hope I won't live to see.
Good news: it's the Summer Olympics right now. If you turn on your television, you'll most likely be greated by the following:
And of course my new boyfriend:
More good news
: everyone's favourite sports bar on Davie – SCORE – is doubling their floor space and their patio.
Doubling can be fun. For example:
Double penetration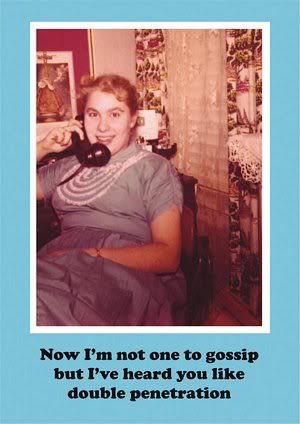 Double-o-seven (especially when played by:)
Everytime
I see this Daniel Craig photo my brain flatlines. Which I'll take as a
sign to stop writing for tonight. If you've got some time Wednesday
night, come down to the new SCORE at 7pm. They're hosting a grand
opening night and you should be there:
MEDIA ADVISORY/PHOTO OPPORTUNITY
Davie's only sport bar hosts grand opening to celebrate renovations, doubling their space and patio
SCORE
on Davie is inviting the community to a grand re-opening party for the
newest, best and only neighbourhood-inclusive sports bar in the West
End.

SCORE on Davie (
http://scoreondavie.com
)
has recently renovated the entire bar, and have taken over the old
"Sandy's" space next door and created a separate room, which can
increase the bar's capacity or can be closed off for private functions.
This expansion has also doubled SCORE's patio space, letting patrons
enjoy the summer weather on Davie.

SCORE is focused on sports,
great food and friendly, personal service. The grand opening will be a
huge event, with a VIPs preview featuring great entertainment, food,
drink and giveaways. The public is invited at 7 pm for a big
celebration with special guests and prizes.

WHAT: SCORE on Davie grand opening party

Free sports-themed tattoos

Sampling of new food menu and beverages
Live DJ
Prizes and giveaways
WHO: VIPs and community, Felions and Corona Girls, and anyone who's anyone in Davie Village
WHERE: SCORE on Davie
1262 Davie Street, Vancouver
WHEN: Wednesday, August 13, 2008
VIP reception 6-7 pm
General Public 7-9pm